Pathology
The Department of Pathology was established in 2011 and provides diagnostic services in the fields of Histopathology, Cytology, Hematology, Clinical Pathology and Blood Banking.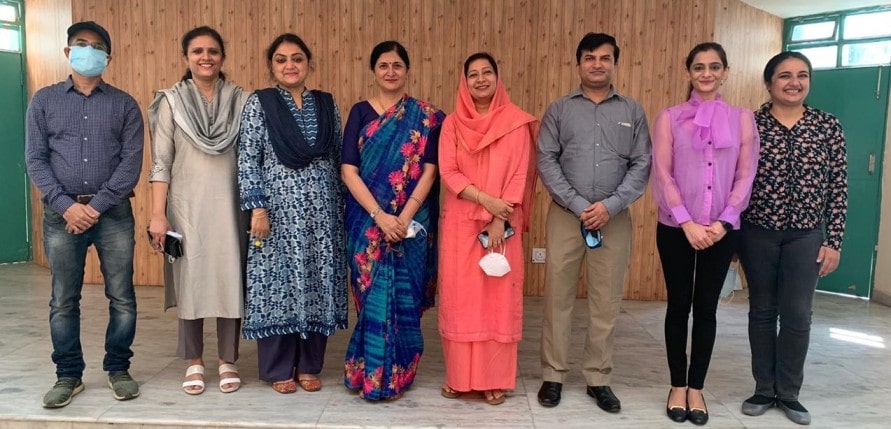 Facilities
Histopathology and Cytology lab The histopathology and cytology laboratories process approximately 5000 specimens every year.
The rich clinical material ensures a wide variety of surgical and cytology specimens.
This includes radical neck resections, mastectomy, colectomies, prostatectomies, thyroidectomies, to name a few of them.
Both laboratories are well equipped to handle such specimens with the latest equipment, some of which are depicted below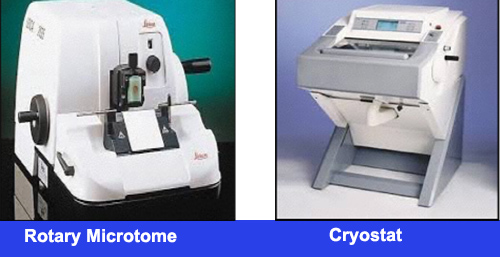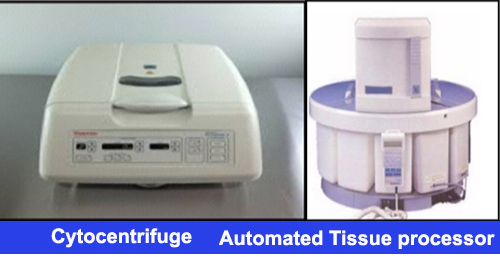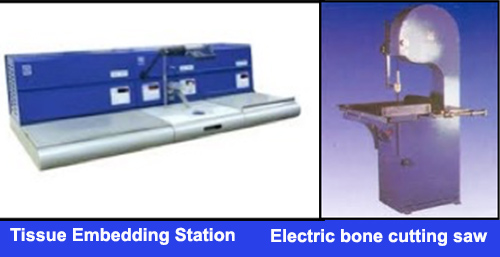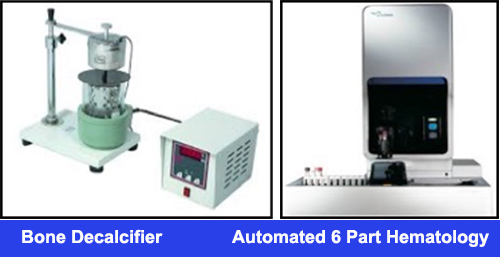 Hematology laboratory carries out all the hematological investigations for IPD & OPD patients of our hospital.Automated hematology analysers, both 6 Part & 3 Part, ESR analyser and automated coagulometer are the important equipments in this laboratory.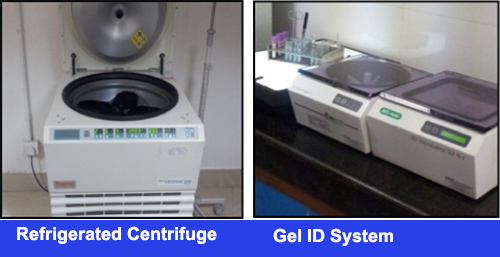 Blood bank: Licensed Blood bank with facilities for component preparation and platelet aphaeresis. State of the art facilities with modern equipment.